Team Cure Brain Cancer are on a mission! Help increase survival rates by joining our team today.
Together, you and Team Cure Brain Cancer will truly make a difference.
As a member of Team Cure Brain Cancer, you'll be helping us  reach our goal to increase five-year brain cancer survival rates from the current 20 per cent to 50 per cent by 2023.
Every dollar you raise helps people living with brain cancer access new treatments faster.
What we have achieved
122
Fundraisers
11
Teams
1,257
KM Trained
168
Hours Trained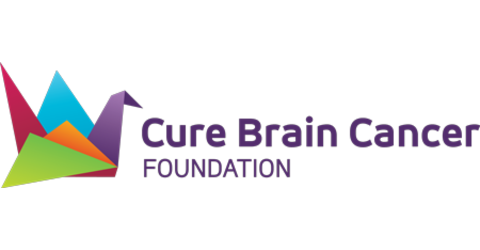 Go even further for Brain Cancer!
If you can commit to raising $1,000 for brain cancer at City2Surf, apply for an exclusive Cure Brain Cancer Superstar entry today.
Apply Now